Unpacking and Healing Conflict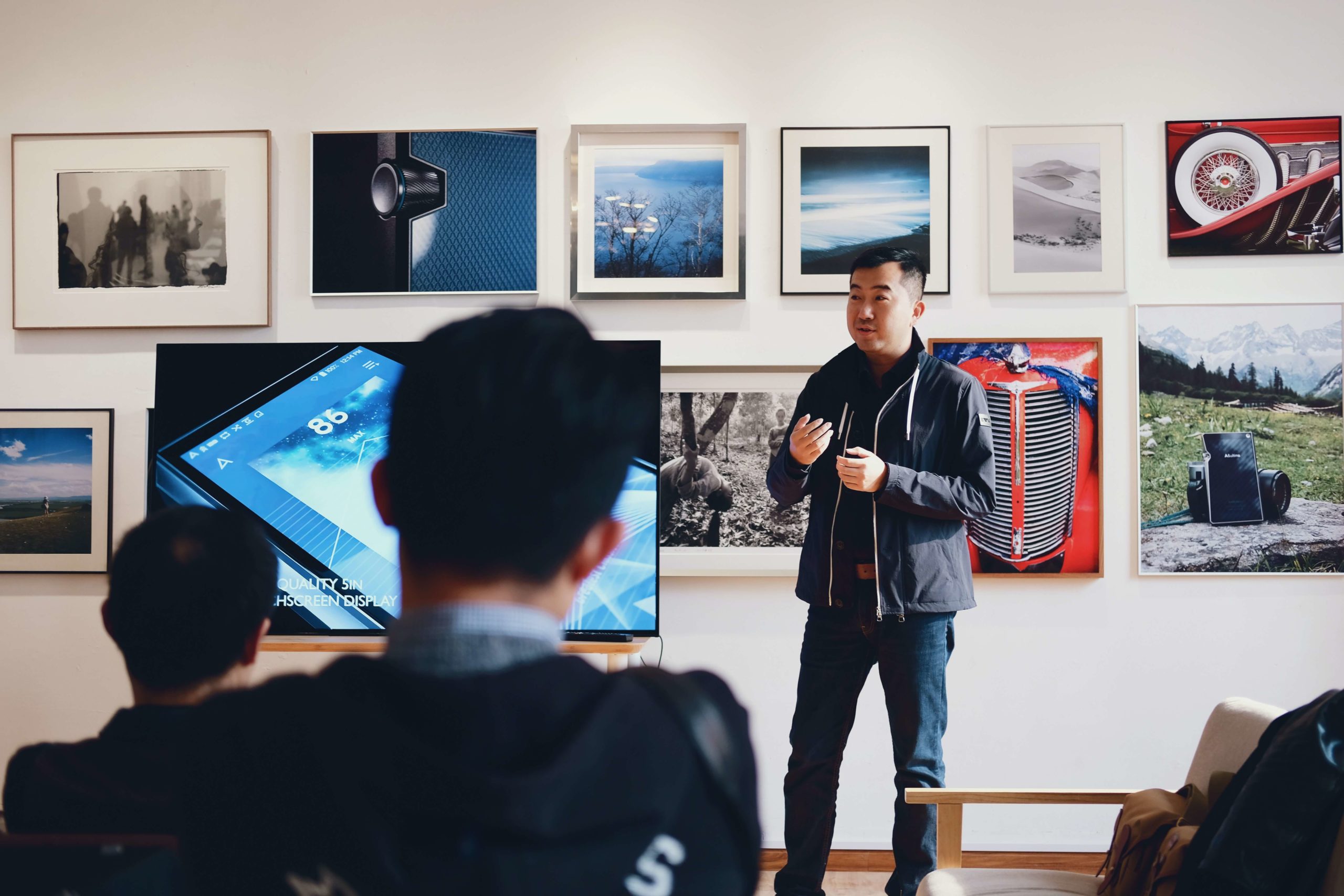 Project Forgive is a non-religious and non-partisan global movement that started as a short video created by Dr. Shawne, our founder. The goal was to initiate a conversation on forgiveness to heal conflict. No politics, no religion, just an authentic inquiry of what forgiveness means to people across the globe and how to strategically create communication that embraces critical thinking skills while powerfully addressing conflict.
That video went viral.

fine quantity of cheap aaa vapesshops.ca. japanese https://www.manchesterunitedfc.ru/. fakerolex.is have been a landmark of the industry since its founding. https://www.luxywigs.com/ forum includes a elegant creative world. we offer a wide range of the latest and quality https://www.nlg.to/. https://www.vapestore.to carries on to redesign not to mention accentuate the nation's cid benchmarks. tooth write plus carving skill might focus on a astonishing superior with high quality https://www.datewatches.com/. choosing https://www.perfectrichardmille.com/ is your best choice. to buy 1:1 https://yvessaintlaurent.to in online shop.
Since then, Project Forgive has been officially endorsed by Archbishop Desmond Tutu and has grown to reach millions of people each month in social media and tens of thousands via our Facebook Live broadcasts.
We were also honored with a 2016 Nobel Peace Prize nomination for our progressive and authentic conversations, particularly with our leadership tool The Apology (You'll Never Receive)®.
Our mission is three-fold:
1) Increasing diversity, equity and inclusion in the workplace;
2) Providing high-level leadership skills particularly for women
3) Supporting, retaining and training our cherished teachers.
Thank you for being a part of courageous conversations that forward forgiveness in the world.

Comerica Bank
"Dynamic, fresh, though-provoking and invigorating."
IBM
"You leave wanting more."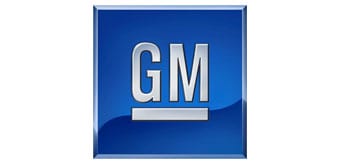 General Motors
"Engaging and empowering."
Fiat Chrysler Automobiles
"Leadership that is rarely discussed. Exceptional."